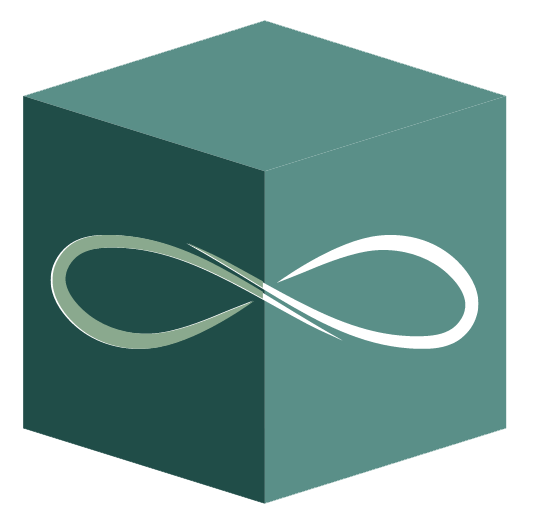 August 2022
goodkarmasmoothie.com
thecubeseaweed@gmail.com
"Good for Farmers, Good for You!"
The Seaweed Farmers of Bali are trapped at the bottom of the global supply chain
Seaweed farming is hard underwater work for very little profit
The seaweed market is subject to volatile pricing
Harvests are subject to volatility and whole crops can be lost to storms and bad weather
Seaweed is one of the few crops that is grown on Nusa Lembongan and is threatened to be lost to the tourism economy which would put locals at a huge risk if more lock downs or other world events stopped tourism again.
Seaweed farmers have no idea that they actually sit on an untapped gold mine. This nutrient-dense crop can be made into all kinds of food additives, skincare, and health care products!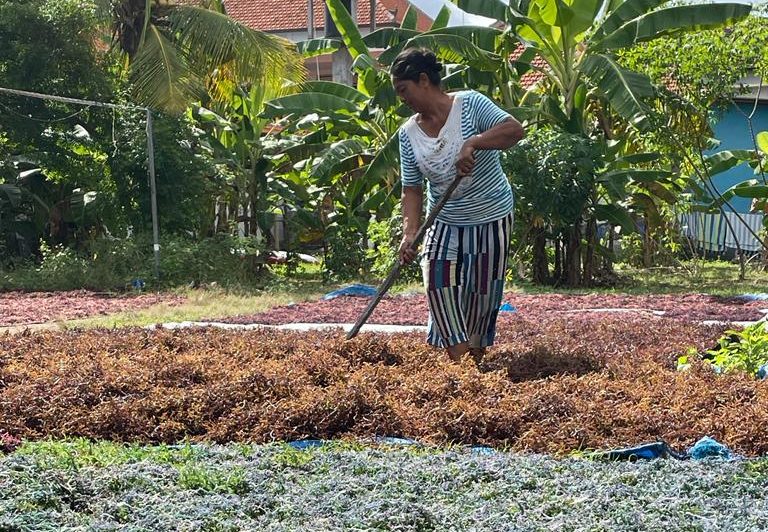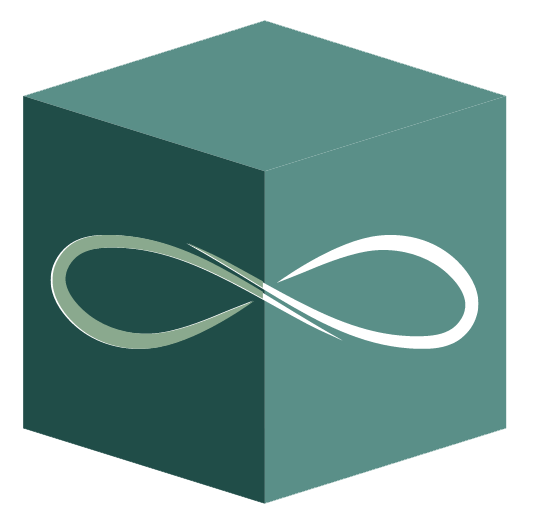 Lockdowns are over and tourism is back on the rise for not only Bali but also Nusa Lembongan.
This opens up a larger opportunity for growth and expansion with the project and also increases the urgency to provide better profit margins for the farmers.
In the past, seaweed farming was almost completely lost to tourism, the health of the oceans declined with the increase of boats, tours, plastics, and other wastes, and when tourism shut down the locals had very little to rely on for financial stability.
By expanding this project we are giving more seaweed farming families a reason to keep farming, showing them that there is an abundance of products and profits to be made from their seaweed, and inspiring them to choose their islands health over quick cash.
By making seaweed farming profitable and cool in Bali, we open the immense potential to develop a diverse array of products and gain carbon credits. Once we succeed with the first project, The Good Karma Smoothie, then the Ocean really does become the limit…
 The Cube project already has several other products in the pipeline ready to be developed the moment the Good Karma Smoothie is established in Bali.
You early supporters/investors will be the first invited to invest in these upcoming products. The Cube project and Good Karma Smoothie is your doorway to invest in a sustainable industry predicted to have great growth ahead.
The 6 months trial period for the first 6 restaurants proved that the concept is relevant and valid.

Customers love ordering the smoothies to support a local business.

The restaurant receives 4.5mill*/week in additional sales

The farmers makes 50-150x more on the same kg of seaweed they used to sell to global supply chains.\

In June 2022 the program reached breakeven and also held a successful event, Mr/Ms Seaweed 2022, that attracted over 100 people to this small island.
Restaurants in Nusa Lembongan are now requesting to be included in the program and we have several restaurants in Ubud Bali lined up and waiting to launch as well.
Our 100 restaurant growth goal divided per town in Bali:
Ubud (20)   –   Canggu (30)   –   Uluwatu (15)   –   Sanur (15)   –   Denpasar (20)
Ubud is the first town to get our focus. Well-known restaurants including Sayuris, Alchemy, Kafe, Swasti Eco Cottages and Healthy Ubud have already said yes to the program, and are waiting for implementation when cooled delivery to Ubud is secured.
Competition / Alternatives
There are no real direct competitors to Good Karma Smoothie, but there are however a few other programs that are raising money and awareness for different causes in restaurants around Bali.
For Example:
Forest Smoothie is a program that can be found in some restaurants around Bali. 50% of the profit goes to an NGO that plants trees in different places around the world.
Between 400k-700k IDR is raised on a daily basis for the Rainforest fund in one of the busiest restaurants in Ubud, Bali
How Good Karma Smoothie Compairs 
Their proceeds do not directly benefit Bali. With Good Karma Smoothie, 50% of sales go directly to local families.

The trees planted are in other countries. With Good Karma Smoothie, we are directly benefiting the seaweed farming of Bali and promoting sustainable practices and clean oceans.

Restaurants don't actually get a product from these programs, they have to come up with a recipe and put it on their menu to help raise donations. Good Karma Smoothie has a seaweed cube that is added to the smoothies and it has been proven that sales of smoothies increase from having it on the menu.

These programs are NGOs or are helping NGOs. Good Karma Smoothie is a conscious business model that increases profits for farmers, restaurants, and supporters alike. While also raising money to sponsor other products to come

Also with GKS the seaweed cube is full of protein and vitamins and actually increases the beneficial nutrition of each smoothie
 SUBSCRIPTION
The business model starts with a subscription model for the first 6 months. There is a minimum order of one jar of Seaweed Cubes per week. Orders are placed weekly by restaurants, with production and delivery weekly "farm to table" style. Glass containers of previous deliveries are picked up and recycled eliminating wastes and saving on costs.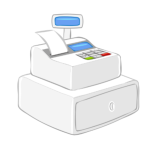 PAYMENTS
Payments are handled by a POS system and enter the Cube projects bank account, where 50% of weekly profits are directed to the local production families. The other 50% goes to the Cube Project which is responsible for financing, concept development, sales, marketing, events, and education. 15% of revenue is designated to an internally managed treasury fund for our supporters. 
Benchmark
The Good Karma Smoothie Program markets the smoothie similar to how Red Bull markets its drinks in bars. They hold events and do advertising so that the bars will sell more of their Red Bull-based drinks.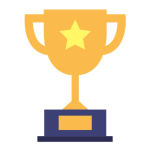 Goal
The goal of the business model was to create three very clear Win's:
This business model and the three wins goal were proven successful in the test period of 6 months, in the first 6 restaurants in Nusa Lembongan Bali. The Good Karma Smoothie project created thousands of happy customers knowing they have contributed to something amazing,  increased sales for restaurants, and produced healthy profits for the first Seaweed farming family. Now we want to scale it up and benefit more families, restaurants, and customers. Now we have restaurants reaching out to us to join the program.
Jonas Freeman  (Sweden) –
Director. Startup specialist and mindful leadership maverick. Initiator of GKS and owner of the Cubè Project inCubèator. Lives in Nusa Lembongan. 
Dollar Doru (Indonesia)
Production manager. He and his family grow the seaweed, create the seaweed cubes, and deliver the product. 
. 
Allen Reed
(Funding Manager) Web Designer, Writer, Crypto investor, and Permaculture specialist. Check out his permaculture garden in Lembongan on Instagram @sustainable.intentions
Jellyfish George
(Events manager) Musician, event promoter /coordinator, and skilled MC. Planned and hosted the first successful event of GKS – Mr/Ms Seaweed 2022. Check him out on YouTube Here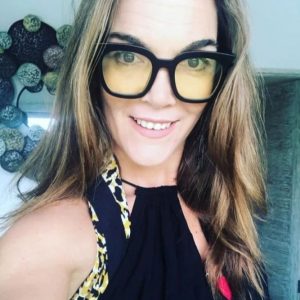 Kelly Reed
(Social media manager)  Makes sure that there is a nice feedback loop to all the thousands of people enjoying Good Karma Smoothies.   WithKellyReed
Mike Chorley
(Admin and Accountancy manager) Worked in the IT and Accountancy industry for a life-time.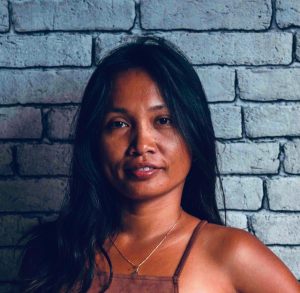 Rosa
(Expansion manager) Teacher and yoga retreat coordinator. Long time Lembongan resident, looking forward to represent GKS on Bali.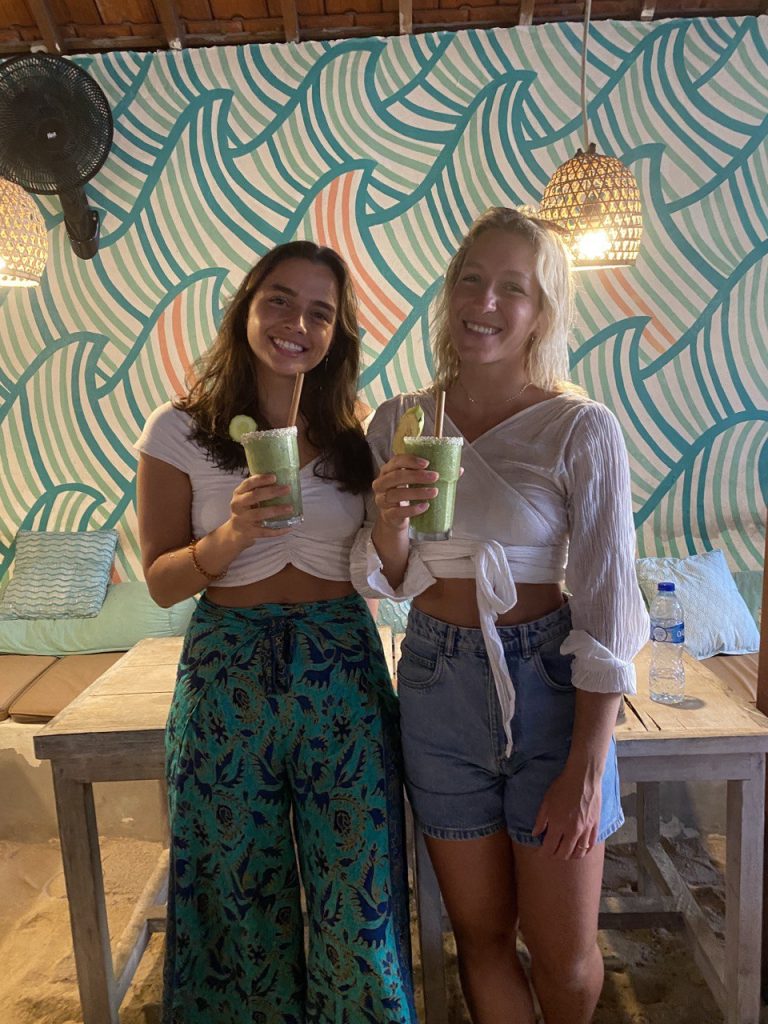 The Good Karma Smoothie Project delivered outstanding results in its initial 6 month trial period. We surpassed our own goals and are set for expansion.
Raising Capital for expansion
GKS is already a project 100% worthy of your contribution! We are helping local seaweed farmers, raising awareness around clean oceans and sustainability, providing consumers with a healthy, happy way to give back to Bali, but we want to do more.
So we are turning all contributions (min. $25) into investments.
       HOW?
We are Raising a total of $20,000 USD for the expansion

It will be split into 2 rounds:

1st round: $8,000
2nd round: $12,000
Good Karma Smoothie will be tokenized after our 100 restaurant goal is met. Each round of investments will be rewarded with 5% of the total token supply.
15% of revenue will be held in an internally managed investor's fund and paid back when it has doubled (100% interest). Doubling in the worst-case scenario occurs in year 6 after funding. This excludes the increase in token price. (*These numbers are based on a worst-case scenario, featuring lockdowns and unexplored market potential, meaning there is an extremely high probability of a more rapid doubling)
Early investors will be automatically whitelisted for the TGE and have the first chance to invest in our future projects with possibilities for exclusive airdrops.in
Conscious Business VS. NGO
What is a conscious business? Although a job can be a great thing for someone with nothing, the best thing for social impact is to empower the people in need with resources and knowledge so they can be self-sustainable.
A conscious business aims at:
A conscious business can achieve anything an NGO can. The results are an outcome of intentions, not of label, but a Conscious Business can also make profit which lays the foundation for many benefits: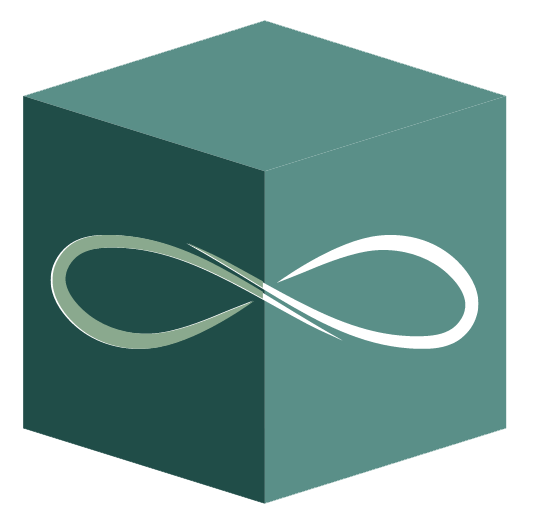 The Legal entity receiving your contribution turned investment is:
PT Consciousness and Creativity
40200922951106546
Est. 2020
The minimum amount of funds to establish valid funding is $8,000 USD. If this minimum is not met, all funds will be returned to contributors within 30 days of establishing failed funding.
*All projections and possible outcomes are speculative. This project is receiving contributions with the intention of future tokenization and profit for supporters but this cannot be guaranteed and any financial risk must be accepted by the Contributor.
Thank you for your support!!!
Your contribution will help to scale up the Good Karma Smoothie project and contribute to: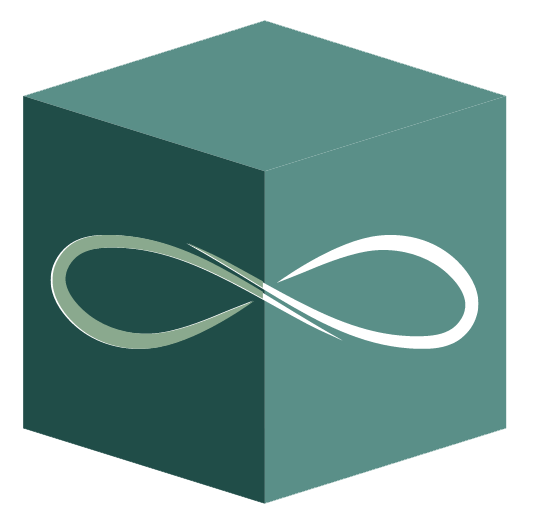 "Good for farmers, good for you"